Jill Lewis is a MA, LCSW and Certified Eating Disorder Specialist (CEDS)
Morgan Somer, LMSW, is a passionate and dedicated therapist
I don't know what I would've done without Jill. I found her after I had been through two terrible experiences with other therapists.
Jill quickly gained my trust with her humor, warmth and compassion. In the three years I've been working with her, she has helped me out of some very difficult places. Jill always makes time for me with my hectic schedule and has been more than accommodating.
- Current Patient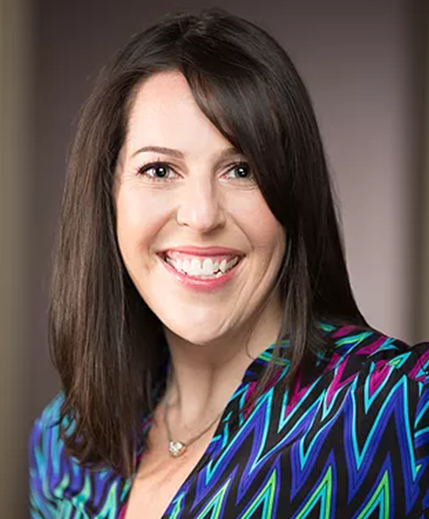 She provides individual, group, couples, and family therapy for people struggling with anorexia, bulimia, and compulsive overeating/obesity. She is also a Certified Eating Disorder Specialist Supervisor and provides supervision to clinicians in the field of eating disorders. She also works with individuals who suffer from depression, borderline personality disorder, anxiety, and relationship issues. She received her Bachelors degree in education from the University of Georgia.​
She obtained her graduate degree from Fordham University School of Social Services. Morgan specializes in the treatment of eating disorders, anxiety, depression, and relationship issues primarily utilizing psychodynamic, cognitive, and solution-focused therapies...​
Emily Madris, LMHC is a licensed Mental Health Counselor​
She specializes in treating life transitions, eating disorders, relationship struggles, interpersonal relationships, anxiety, depression, and gender issues. Motivated by her strong desire to understand these challenges and support...​